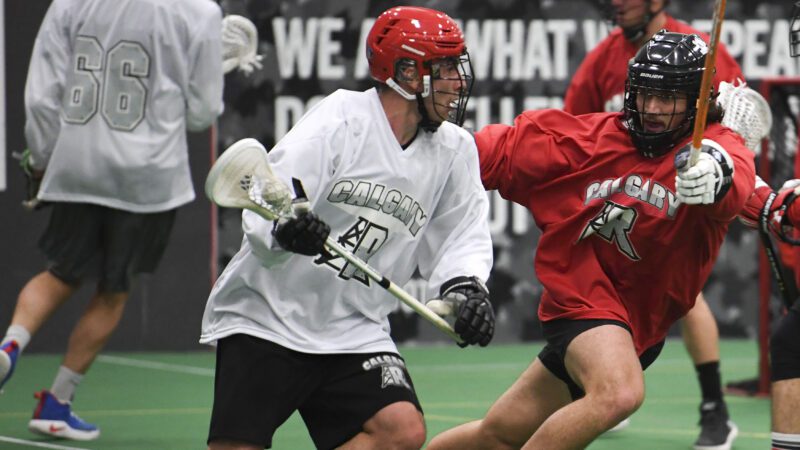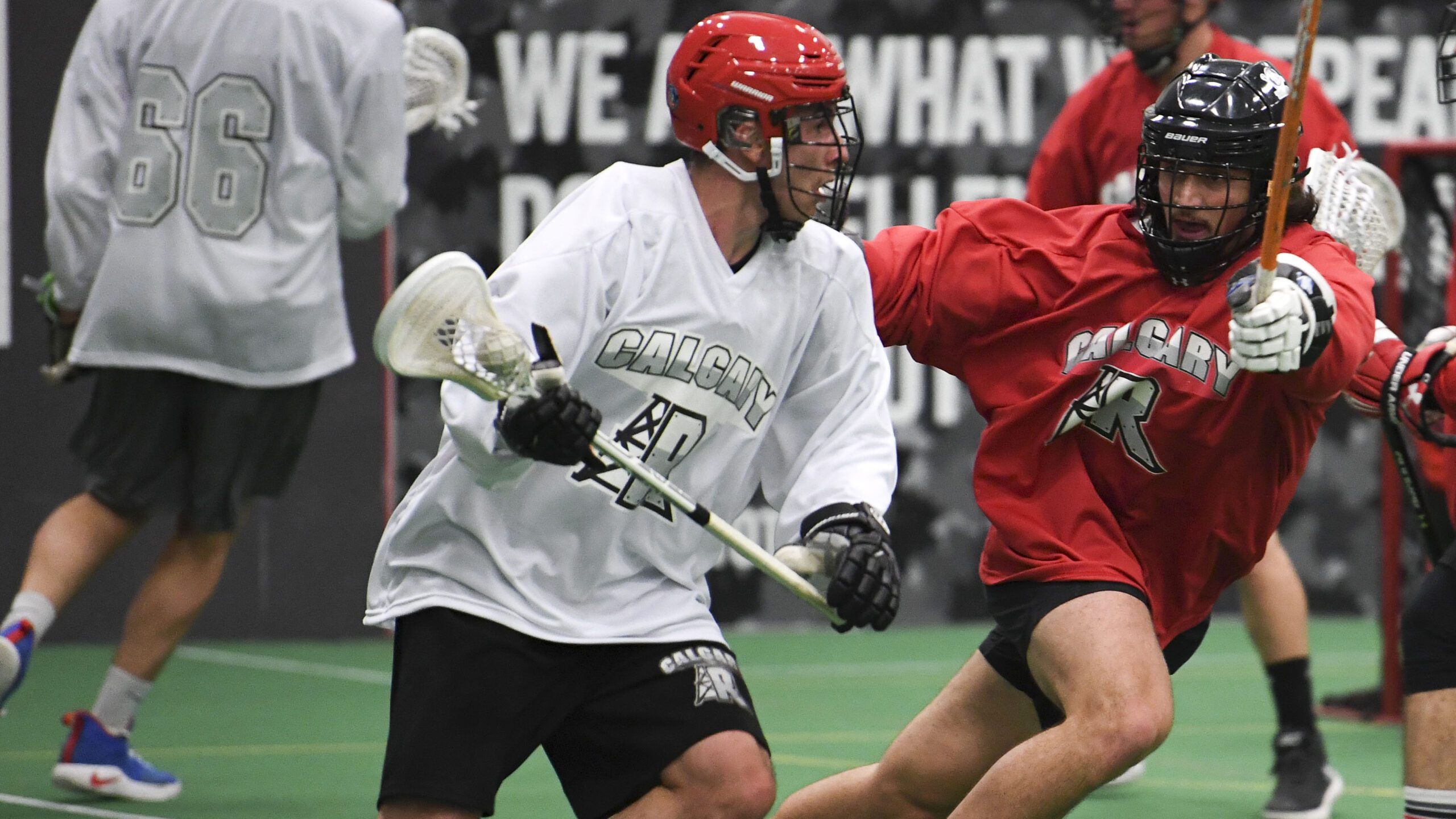 It seems like just yesterday the Roughnecks hoisted the NLL Cup.
And now, just over five months later, the organization is working to put the pieces of that winning puzzle together once again.
This weekend the Riggers' Training Camp opens, and the battle for roster spots begins.
"We lost some veterans to free agency and expansion, when those guys move on then it opens a door for somebody else to step in," said Roughnecks GM Mike Board. "We've got six guys we drafted strategically after looking at the positons that guys had left or that were vacated.
"We expect battles all around. There's no true guarantee that you make the roster, so we're looking at a really competitive camp."
That goes for veterans, too. As in previous years, no position is 100% safe at camp.
"We don't promise anything," Board said. "We're going to go into the season as defending champs and we have a target on our back, we can't be resting on our laurels, we have to be ready.
"The guys have to remember all the blood, sweat, and tears that went into last year and not expect it to be any easier. I expect our vets to know that already, and to teach the young guys what it takes to win in this league."
It's not just the players that will be put through the ringer at camp, the team's brainstrust will be busy as well taking notes from practice and fitness testing.
"Once the guys hit the floor the coaches and scouts do a lot of analysis. Battles will appear out of nowhere, and there will be surprises," said Board. "We're going to take it session by session, see where guys develop, have a discussion and end up with our final roster.
"We're expecting our guys to come in here, and be in shape, fit, and ready to go. We're not asking people to not be themselves, bring your game to camp, and let us have a look at it."
With that ground-and-pound attitude comes a lot of excitement, too.
"The start of the season is always the fun part," Board said. "It's a clean slate, fresh faces, and guys returning so there's excitement that comes with it. We're looking forward to getting things started and moving towards the regular season."