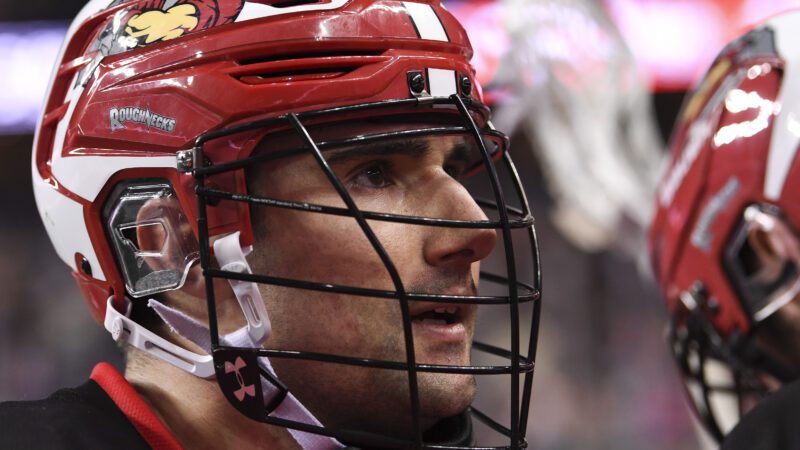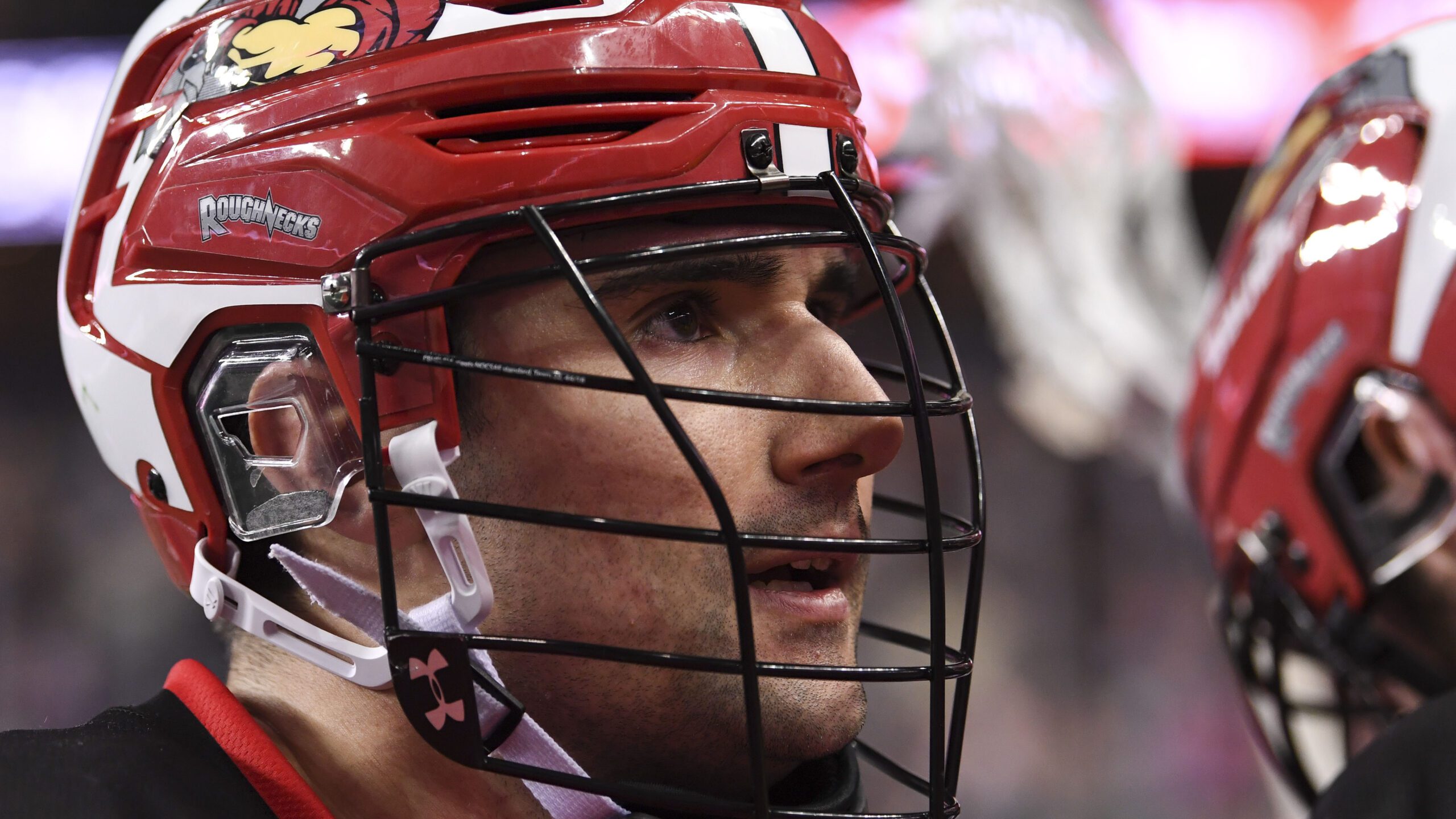 An unfamiliar opponent.
For all but one.
The Roughnecks and Buffalo Bandits – who will meet in the best-of-three NLL Finals starting this Saturday – don't play each other all that often.
Two different divisions, two time zones apart.
However, current Riggers defender Mitch Wilde knows the opposition well, spending his first three-and-a-half seasons with the Bandits.
"Never thought it would happen," said Wilde of playing against his former teammates on the largest stage box lacrosse has to offer. "Initially when I was traded here, I was looking for more of an opportunity. To start fresh with a new team and play in a role that suited me best."
After going to the championship in 2016, Wilde was dealt from Buffalo to Calgary the following season.
Now, with two-and-a-half seasons as a Rigger under his belt, he couldn't be more confident in his current club's chances to win their third NLL championship this time around.
"My first year, we didn't make playoffs, but we had a good run last season," he explained. "I think we made some great draft picks and made some good trades. We're in a great position right now, and we've got a really good team.
"This is an exceptional locker-room — one of the best I've ever been in."
For Wilde, his familiarity with the Bandits, their arena, and their fans, does add another wrinkle to this series.
"It's hard to be able to treat it like any other arena," said Wilde of his former barn, KeyBank Center, where the Riggers fell 12-10 during the regular season back on Feb. 16. "But it's just another team that's getting in the way of our goal.
"From our perspective, you can't really think about it too much, you have to prepare as you would for any other game.
"To treat anything differently would be moving away from what we've been about all year. Just playing our game, pulling strings accordingly, and taking care of business.
"We've had some experience there this year. It was a one-goal game, we hit a post, they went down and scored the other way, and the game was over."
"It could go either way, and I think they know that, too.
"But we're going in there on a business trip. We're looking to win."