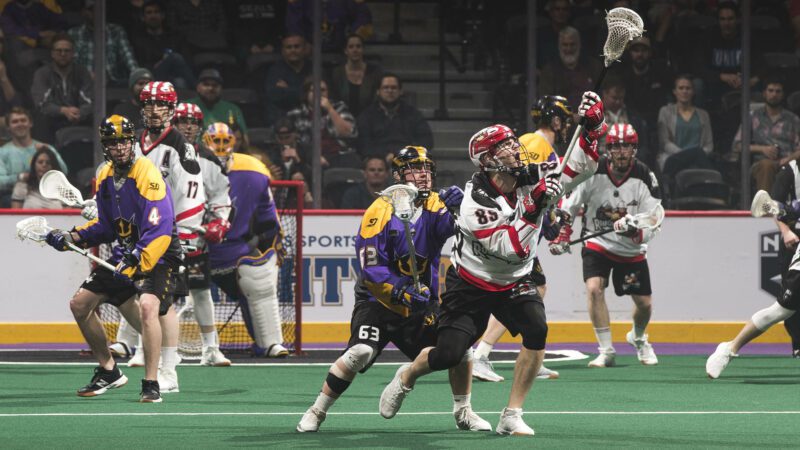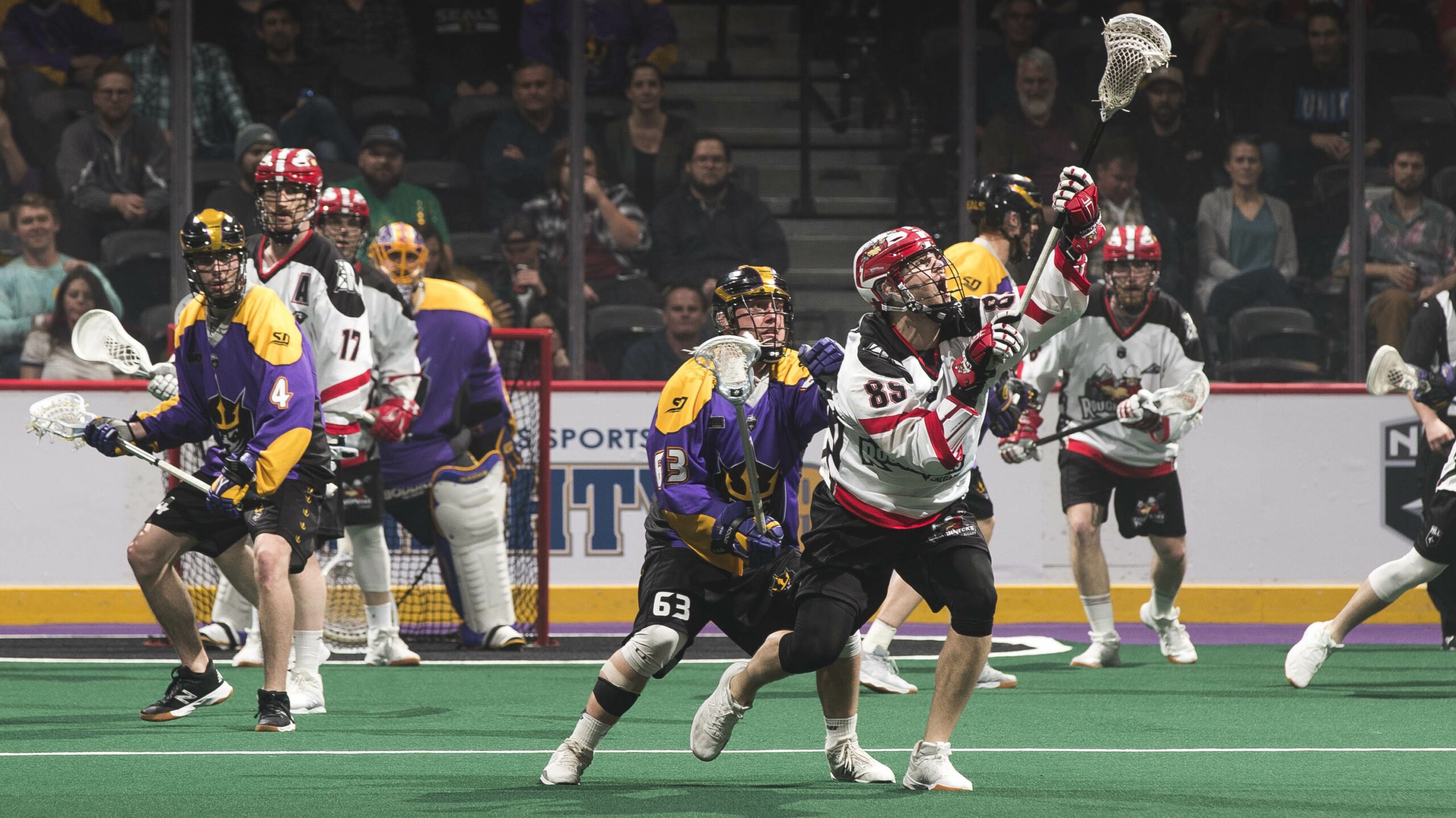 It's certainly familiar territory.
At least at first glance.
For the fourth time in the past five years, the Roughnecks are locked in as the West Division's third seed for the post-season dance.
But this time around, things are a bit different.
For one, the playoff structure has changed – the No. 2 and 3 seeds still play in the opening round, but now so do the No. 1 and newly added No. 4 seed.
More importantly though, the on-floor product has changed as well.
"The team changes every year," said head coach Curt Malawsky prior to a bye-week practice last Saturday. "We don't look in the rear-view mirror; we look out the windshield. We've said that from Day 1. We don't put a lot into last season. We're a whole different group of guys. Guys are playing different roles; we're a year older, and we've got great rookies.
"It's all about this year. Last season doesn't have any bearing on us at all."
This year's first-round adversary – the expansion San Diego Seals (May 6, 8:30 p.m.) won the season series with the Roughnecks 2-1 thank to victories on Jan. 18 (15-9) and March 30 (16-9).
The Riggers were unable to score double-digits through all three matchups with San Diego, including their victory on Dec. 28 (9-5).
"They're a really opportunistic team," said Riggers team captain Dan MacRae. "If you make a small mistake, they'll expose you. They've got a lot of big guns up front, a lot of athletes on their back end, and Frank Scigliano has been having an MVP-calibre season as far as I'm concerned.
"They've been playing really well, but they've had a couple of injuries as of late. What we're going to be doing to prepare is focusing on their big threats out the front door, how to pick apart their defence, and finding some ways to catch some net on big Frank there."
The Roughnecks have high post-season hopes, coming into the opening round on a three-game winning streak. With 40 goals through the trio of tilts, the Riggers are looking to keep their offensive momentum rolling.
"We've been a little streaky," said star forward Curtis Dickson. "I think we found our consistency at the end of the year, which is obviously the most important time to figure that out.
"That momentum is something we're looking to carry into the playoffs.
"We've been playing playoff lacrosse since game nine or 10. We know when you get to the playoffs, you can't have an off night.
"With the one-and-done format through the first two rounds, if you take a night off, you're going home."