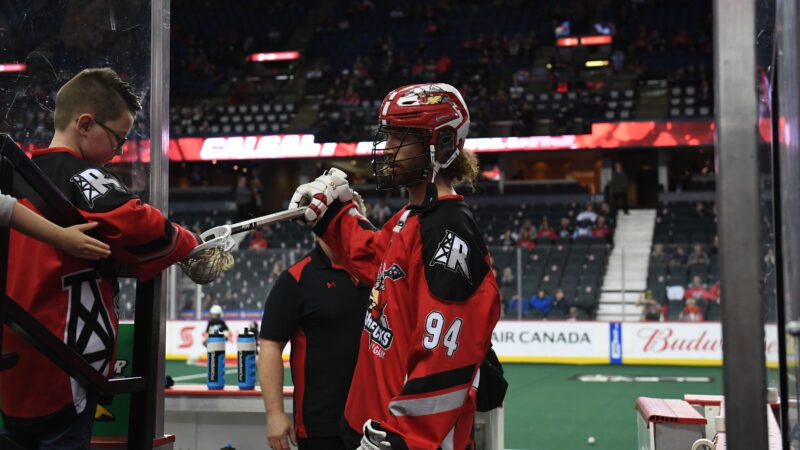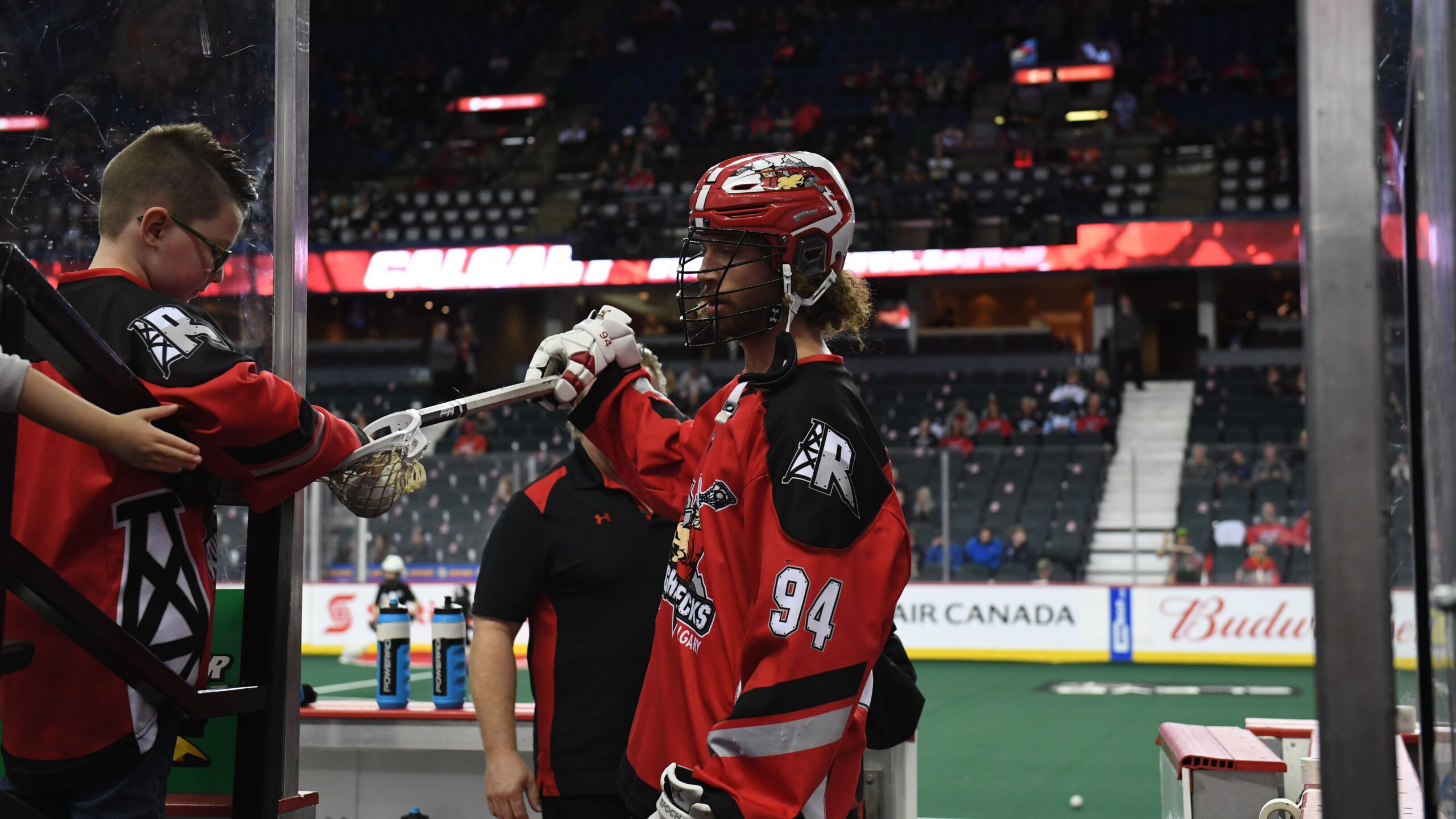 People say the players make the game.
For the Roughnecks? It's all about the fans.
This weekend marks the final regular-season game for the Roughnecks, as well as a chance for them to pay tribute to the team faithful.
The Roughnecks' Fan Appreciation Party starts at 7 p.m. this Saturday during the season-closing tilt with the Saskatchewan Rush. The event will include food and drink specials, Easter festivities, post-game autographs and a post-game party. Tickets for the game are available here.
"They're rambunctious," said star forward Curtis Dickson. "No matter what the game, no matter what the score, they're bringing the energy.
"One of the craziest games I've played in, it was a couple of seasons ago, was a mean-nothing game against Saskatchewan, and the fans were going absolutely nuts. They support us no matter what and that's why we love playing in the Rough House."
The spirit and liveliness Riggers fans bring to every home game is a major boon for the team.
"We strive off that energy on the bench," said defenceman Tyson Bell. "It comes from the music playing throughout the games and especially the fans. It helps the team. It keeps us going through the game when the fans are interacting and getting involved.
"Running through the tunnel is a surreal moment. Hearing the crowd cheer for you, knowing you have a real fanbase is really special."
A real fanbase with a real in-depth understanding of the game.
"I've always said Calgary's got really knowledgeable lacrosse fans," lauded head coach Curt Malawsky. "They know when there's a big play to be made: when someone soaks a shot, or someone picks up a really big loose ball, or Zach Currier runs through three guys and gets himself out of trouble, or Delbs makes a big save. It's not just the goals, these fans understand the little things it takes, and we appreciate and notice that.
"It helps the guys push themselves a little bit more, show our fans we're going to play extra hard — especially at the 'Dome."