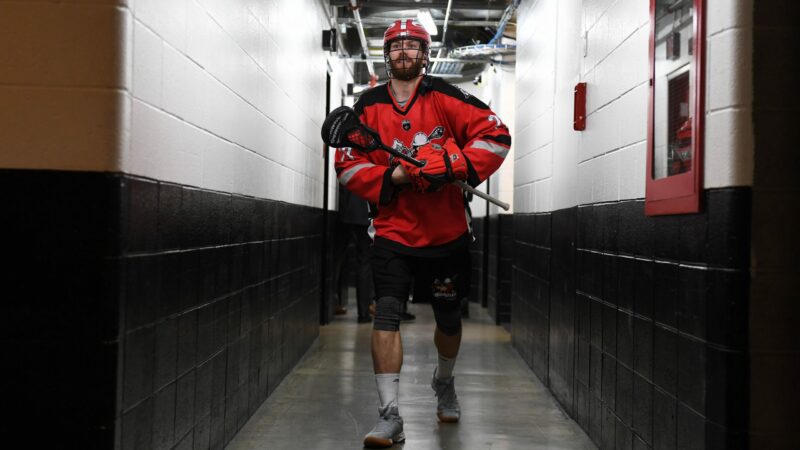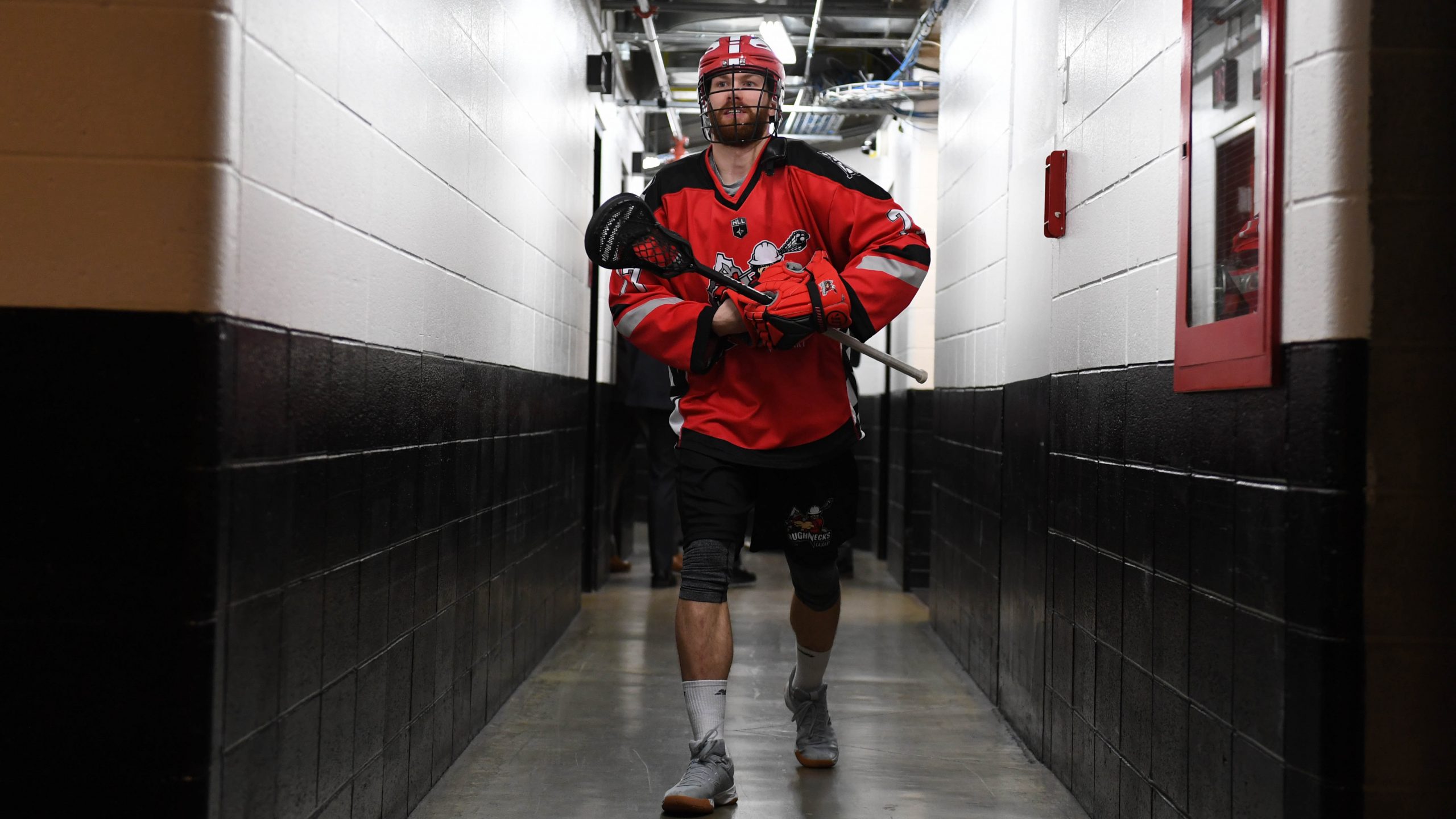 Cutting it tight.
But confident they can pull it off.
This weekend sees the Roughnecks play back-to-back games, starting in San Diego against the Seals Friday night, and back at the Scotiabank Saddledome for a visit from the Philadelphia Wings Saturday.
"If you notice on your ticket, that game starts at 8 p.m. because we'll land at 5:45 in Calgary to play," said Roughnecks Vice-President Mike Moore.
"We had a choice of either getting up real early in the morning on limited sleep, or letting our guys get proper rest and recovery. We chose the latter.
"We identified it right from scheduling that it might be a challenge, but our good friends at West Jet have been really, really helpful. We are totally dialed in to West Jet, they're going to get us here, we'll be ready to go. We'll get down here, prepped, primed, and be ready to play at 8 p.m."
Off the plane, straight to the dressing room, into gear and go.
It's a whirlwind but the Roughnecks seem unfazed by it.
"Double headers are nothing new in this league," said forward Dan Taylor. "Our guys are prepared mentally. It doesn't start on the day of the game it starts weeks before; we know what's coming and we're ready for it. Guys are smart in this league, we know what our bodies need and we know what we need to be successful.
"It's no different than getting off a bus – we're just taking a longer ride than usual, you could say."
Of course, they are not naïve to the challenges the double-header presents.
No one knows that better than transition star Zach Currier.
The jet-setting player is no stranger to travel: Currier plays in Calgary for the NLL, Peterborough, Ont., for senior-A summer ball, Denver for the MLL pro field lacrosse league, while residing in Michigan.
All that makes for one hectic travel schedule.
"Physically, you're sitting in a plane seat for four or five hours at a time, you're not really comfortable," he said. "It's tough, especially when we're getting right out of a game, sleeping and then we're on a plane; you don't really have time to stretch or get loosened up. Mentally, it's draining, travel is just not fun in general. It's definitely challenging, both physically and mentally."
The Roughnecks thrive under adversity, though, and the best news is they'll play their second game of the weekend in a building beloved by all the men in red.
"Anytime we get to play at home we have an advantage," Currier said. "Especially in front of our fans. They're loud, rowdy, and don't like the other team. They'll give us the energy we need.
"If I know our guys, I think we'll be able to pull it off. Especially with the depth we have, if someone gets knicked up or someone's too tired or sick from travel. We're really deep in our lineup this year, we'll have the next man up mentality and be able to take care of business."