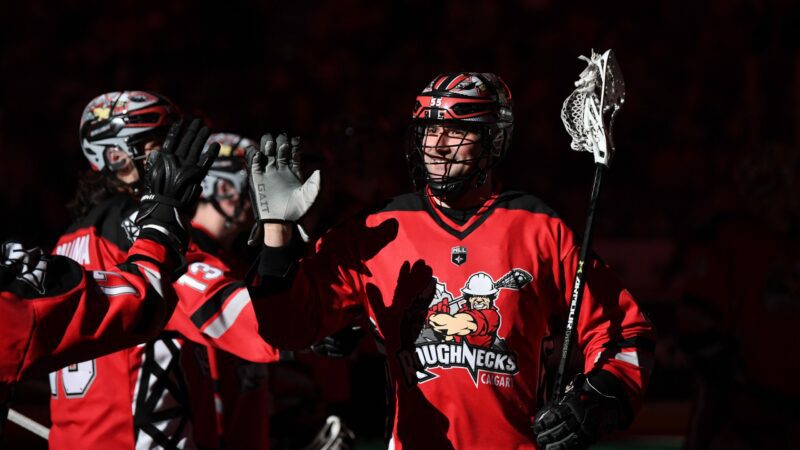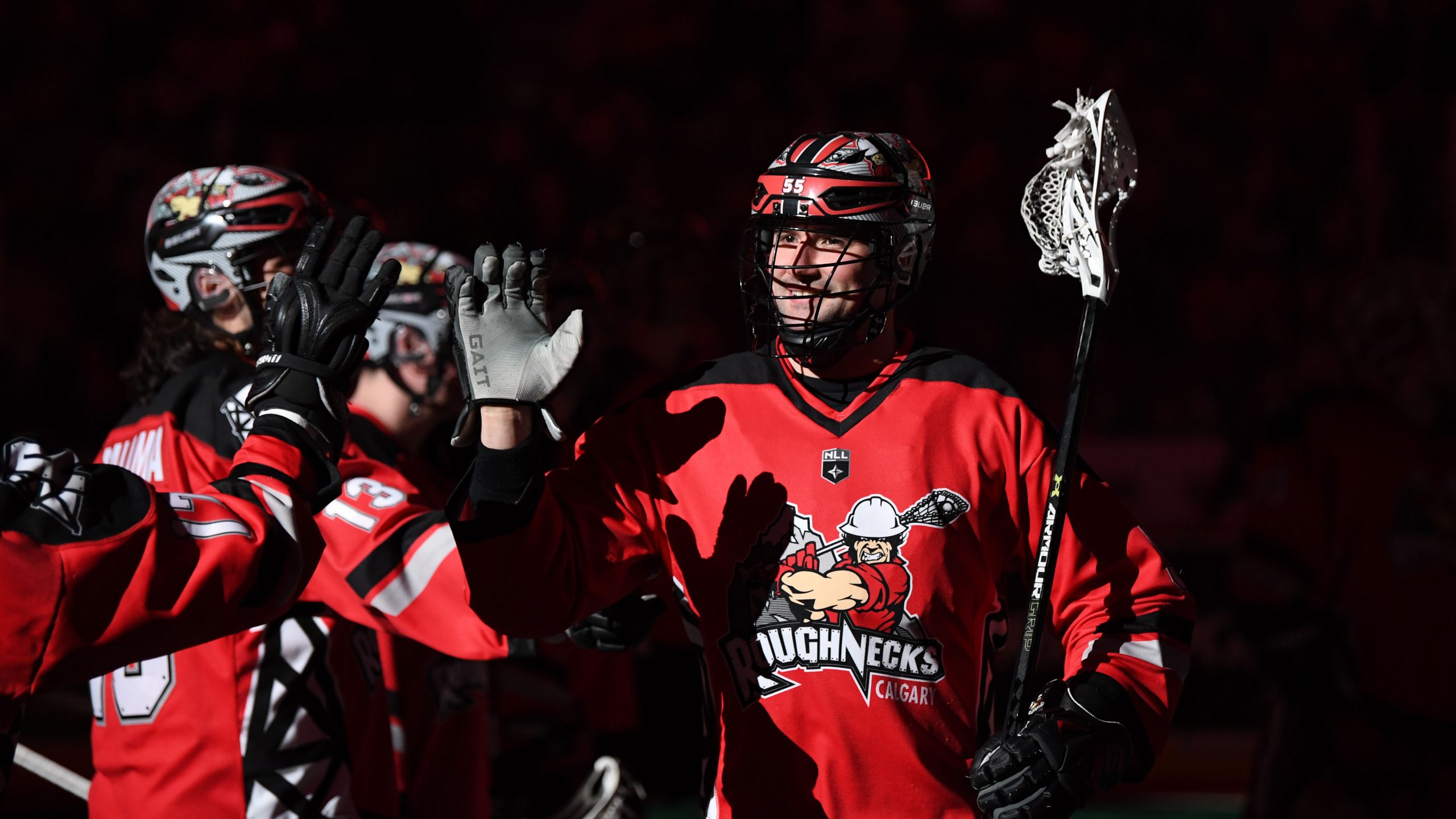 One-hundred regular-season games played.
A significant milestone for any player.
Along the way, many great memories were made for Roughnecks transition stud Mitch Wilde, who joined the centenary club on Feb. 29.
The biggest of them all, though, came after 91 regular-season games into his exceptional career.
"Winning the championship last year was fun," he said. "That was my first opportunity getting into a final. I had come close years before but ran into some solid teams. The 2019 Roughnecks was one of the best teams I've ever played on, not only from talent on the floor, but in the locker-room; with the chemistry we have off the floor, as well as on the floor.
"That would be one of my fondest memories, my best memory in lacrosse overall. It's one of those things where you think you want to win it before, but when you win it, you're like 'I have to win it every year.'
"It's good to get that taste of it, and it makes us more motivated this year."
Wilde was selected in the second round (15th overall) of the 2013 Draft by the Buffalo Bandits. He spent just over four seasons with the eastern squad before being dealt to Calgary.
Back then, Wilde's expectations were simple.
"I remember when I first came to this league," he recalled. "I talked with my old man about it, and we said you know what, if I can get five years in this career I'd be happy and ten years I'd be ecstatic about.
My first game, I was playing against Philadelphia when I was with Buffalo in 2014. I got my first goal that game. One of my teammates unfortunately went down with an injury, and it gave me a shot to get in.
"I never looked back after that."
Almost seven seasons later, the 28-year-old has had time to reflect on how the league he's played in for a quarter of his life has impacted it.
"I got the opportunity to play with legends John Tavares and Shawn Williams," he said. "Those are some really fond memories of mine.
"I've made a lot of lifelong friends throughout this time. I made a lot of good friends on that Buffalo team and I've made some really good friends on this team, as well.
"We have such solid group in the locker-room, it's so much fun to come to Calgary. It's a business trip, but we still have a lot of fun."
And how about that goal of a 10-year NLL career now?
Well, Wilde's aspirations have definitely expanded.
"I'm going to keep moving forward. I've loved my time here with the Roughnecks. Let's make it 200 games in Calgary."