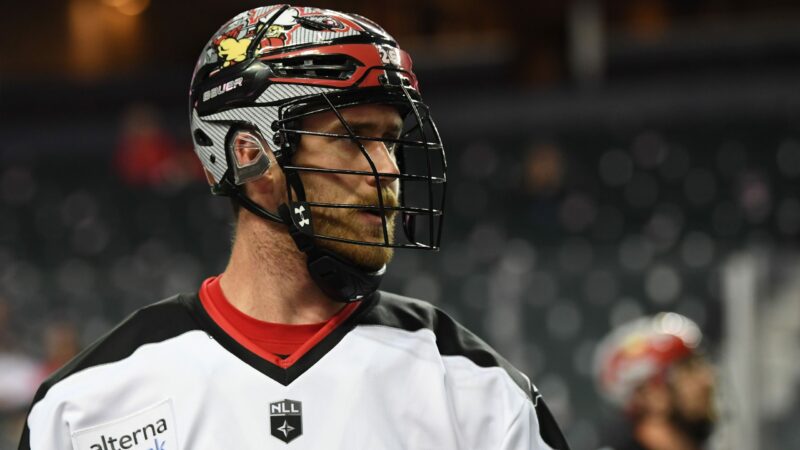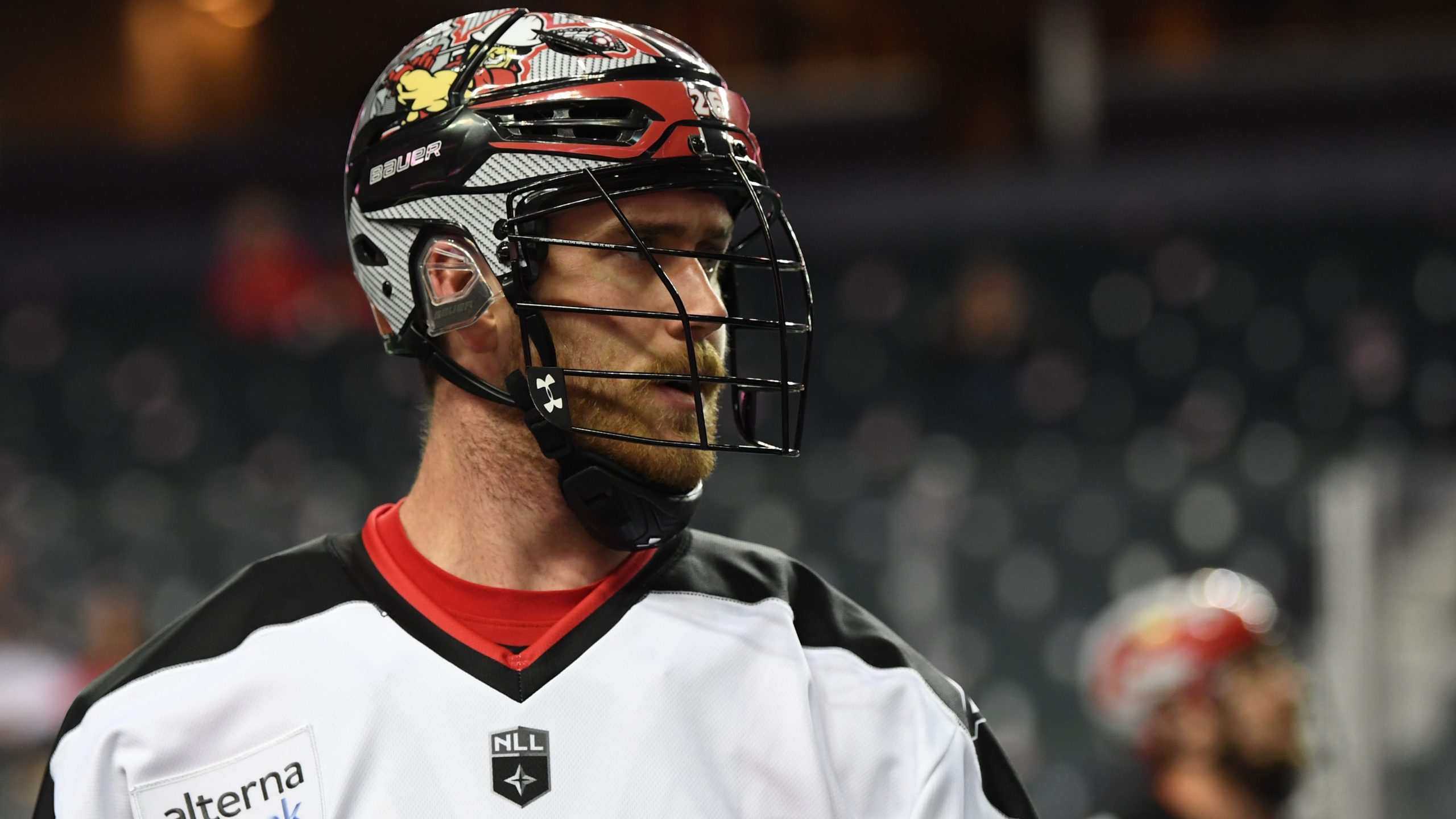 SETTIN' IT UP:
Back to business.
Following their second double bye-week of the season, the Roughnecks are back to work.
And the first job at hand is a trip to Rochester to take on the new-look expansion Knighthawks Saturday at Blue Cross Arena. (5 P.M., watch on BR Live)
While the Knighthawks franchise still holds the same name, it's a completely different squad this year. The Knighthawks were awarded an expansion team in early 2019 following the departure of their roster to Halifax to create the Thunderbirds Franchise. (More info on that here.)
The Roughnecks will be well-rested after 20 days off since their last tilt, an 8-7 home loss to the Philadelphia Wings Dec. 28.
As for the Knighthawks, they most recently dropped a 13-12 decision to the Toronto Rock at the Scotiabank Arena Jan. 11.
The 2-2 Riggers look to improve on their .500 start to the season, sitting just half a game back from second place in the West Division. The Knighthawks on the other hand, are hunting for the first victory of the year, sitting last in the newly-minted North Division after four-straight losses.
2019-20 SCORING LEADERS:
*To be expected in lineup
Roughnecks:
Curtis Dickson – 8g, 9a
Dan Taylor – 5g, 9a
Marshal King – 3g, 11a
Knighthawks:
Holden Cattoni – 8g, 12a
Shawn Evans – 7g, 12a
Curtis Knight – 5g, 6a
THIS, THAT, & THE OTHER:
THIS: Keep your eyes out for the newest Roughnecks on the floor. Following a trade with the New England Black Wolves earlier this month, forward Dereck Downs will make his Rigger debut in Rochester. He'll wear #24 on the left side. Downs, who is now in his second NLL season, had an impressive rookie campaign recording 16 goals and seven assists in 15 games. Lefty Zach Herreweyers, who was signed to the practice roster earlier this month has been moved to the active roster. He'll wear #71.
THAT: Rochester may be a new team, but there are plenty of recognizable faces. Notably, Rochester is home to former Riggers Holden Cattoni and Shawn Evans. Both have been an integral part in the expansion squad's offensive attack, sitting first and second in scoring, respectively.
THE OTHER: A few big milestones are in reach for your Riggers on Saturday. Dan Taylor needs one point for 100 in his career, while Tyler Pace needs five loose-balls for 100, and Tyler Burton is eight caused turnovers away from 100.